TOUCH11/PCB

Operator panel with 5,7" LCD colour display, designed for wall in-building
---
5,7" LCD colour display, 640x480 pixels, 262 144 colours
Analog resistant touch panel
Processor AMD Geode LX800/500MHz
Operating memory 256MB
Compact Flash 512MB
Ethernet 1Gbit/s
Designed for wall building in
Operator panel TOUCH11/PCB was designed for housing interiors (flats, offices, administrative buildings, hotels, ...).
The operator panel consists of processor board with integrated peripheries (VGA, 2xRS232, 4xUSB, ETHERNET, 1xLPT, 1xPS2 (keyboard and mouse), 1xIRDA 115 kb/s, audio), processor AMD GEODE LX800, RAM 256MB and CompactFlash 1GB.
TOUCH11/PCB is built into a metal cover, which is a part of the supply. The mounting box has break-out lames for bringing in the cables. The operator panel itself is mounted into the box by 4 M4 screws. After this mounting and bringing in the cables is the panel equipped with wooden frame.
TOUCH11/PCB is supplied without operating system or with operating system XP Embedded, or with driver or operating system LINUX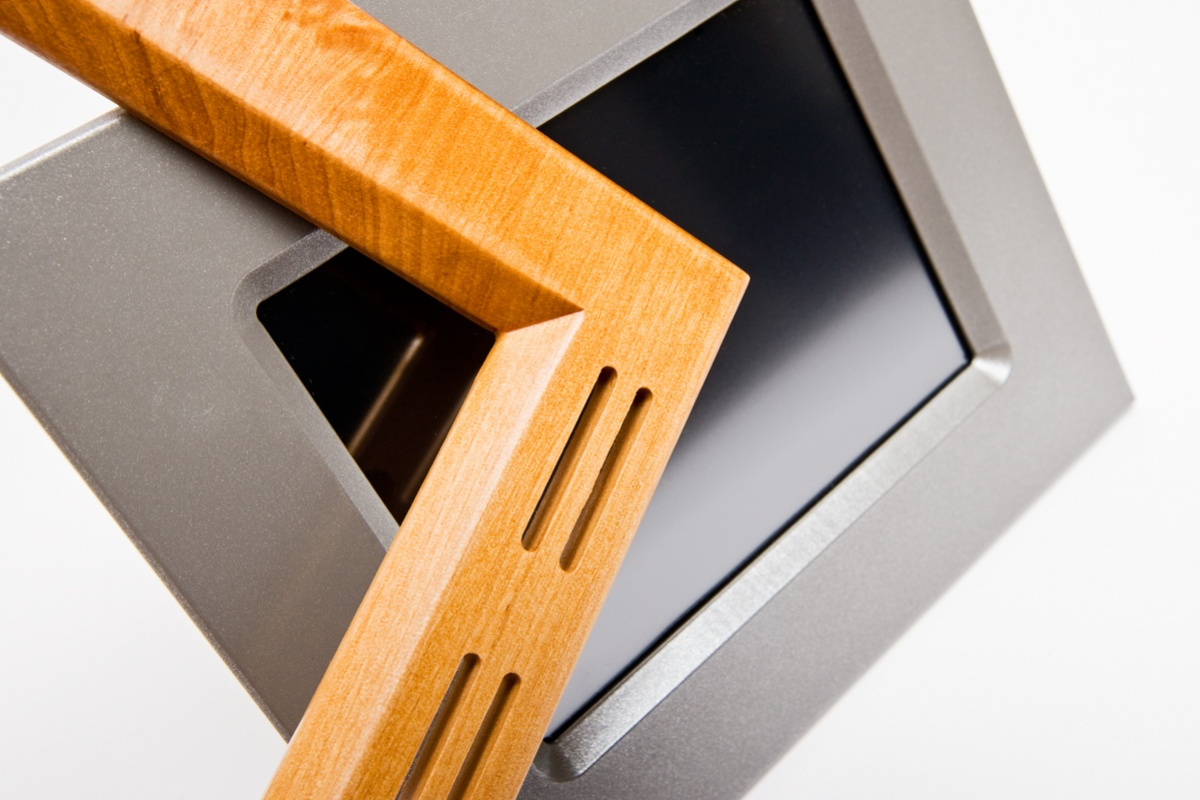 ---
Files to download